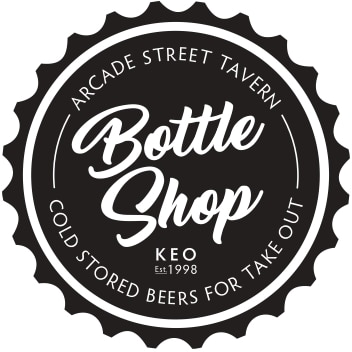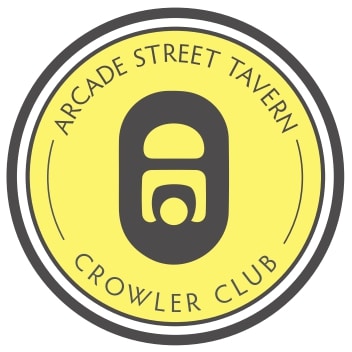 CROWLER CLUB: ALL OUR BEERS FROM THE TAPS- PUT IN 440ML CANS SEALED AND FRESH FOR UP TO 14DAYS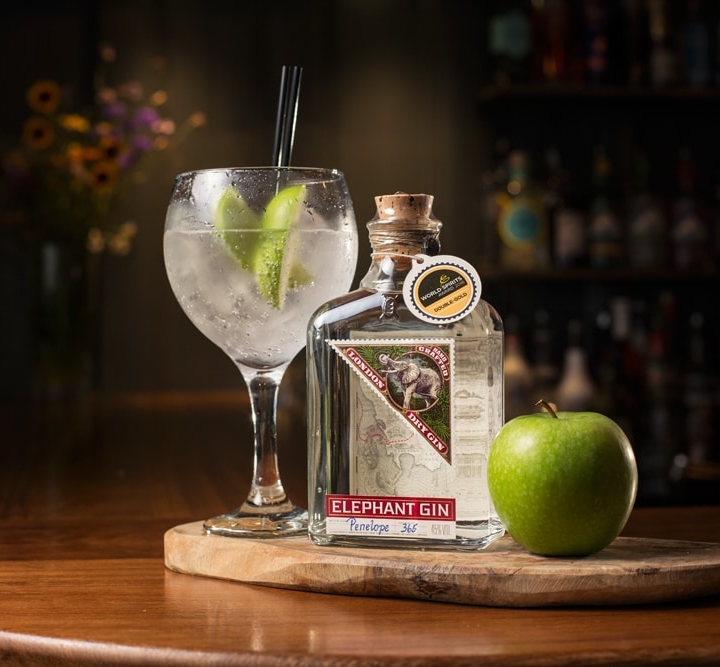 We have made the tricky decision to stay closed
until tier2 is reduced. With reduced numbers coming from no mixed
households plus the need for substantial meal to be accompanied with
alcohol (scotch doesn't cut it) It is unviable for us to trade.
Hopefully on review at 16th Dec we may be open on 18th or 19th as long as we are placed in tier1
We are sorry we cannot open – it would be great to see you all during the festive season.
We will continue with our take-out service for beers so please send any orders by email
info@arcadetavern.co.uk
Bookings can still be sent in for when we do open. Please do this via booking tab at the top of page and we will respond as soon as we can.
 Best wishes Ross Keough & Ross Turner
Tavern Opening Times
Monday Closed
Tuesday closed
Wednesday closed
Thursday Closed
Friday Click & Collect 4pm-6pm
Saturday Closed
Sunday Closed