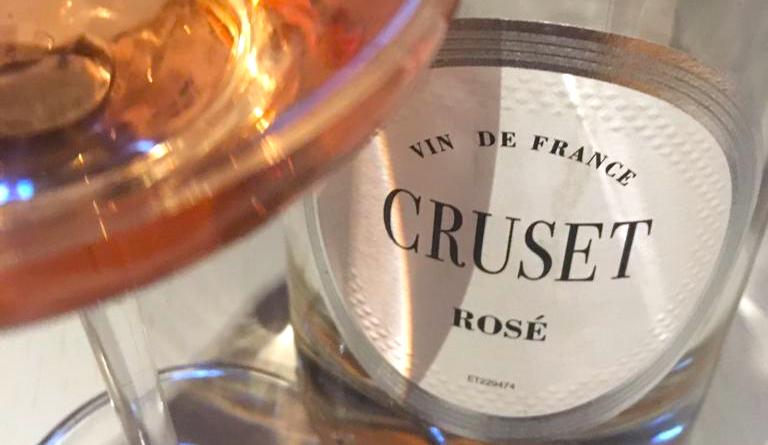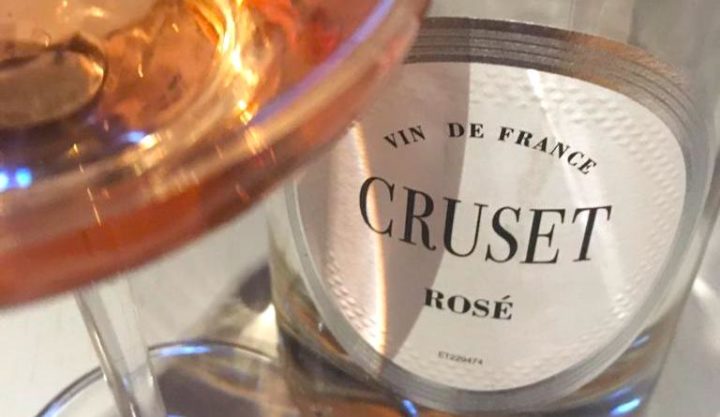 Wine of the month
Vin De France Cruset Rose
Vin De France designation but it is essentially a Southern French rosé, made from Grenache, Syrah and Cinsault grapes. Discover this delicate pale pink wine with light crushed berry fruit flavours and hints of Strawberry
–  Cruset Rosé will be your perfect summer evenings' companion.
£4.95 175ml    £6.45 250ml    £19.00 Bottle
PINA COLADA's now available
– The very best ingredients make these absolute classics. We can these on site using our Crowler machine, A fresh batch is made every week. You can drink in or take away. 1 can gets you two drinks as shown in the image. These are proving very popular and sell our every week.
If you are having a summer party at home then why not have some from us to take away.
Discount available for take out.
£15 for two.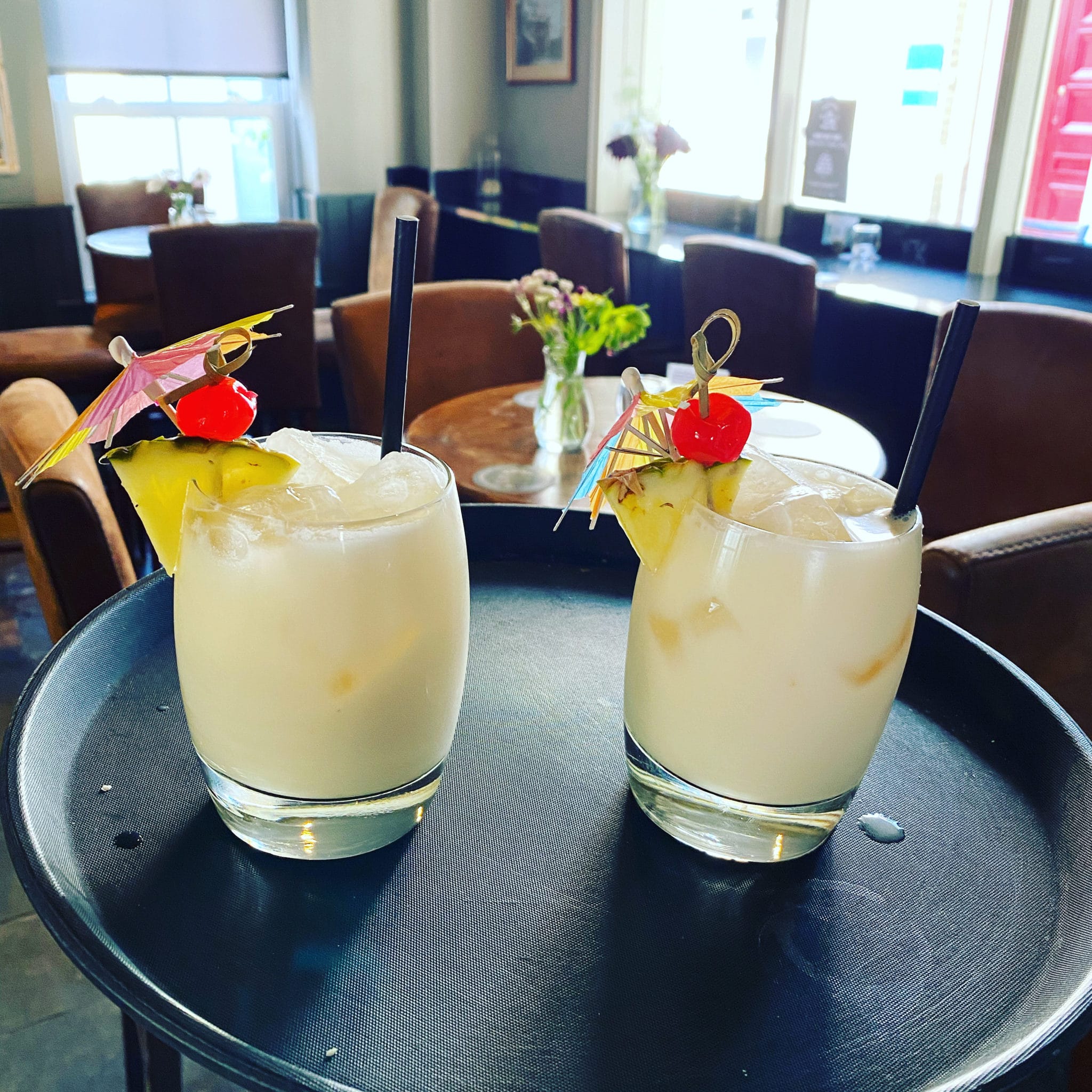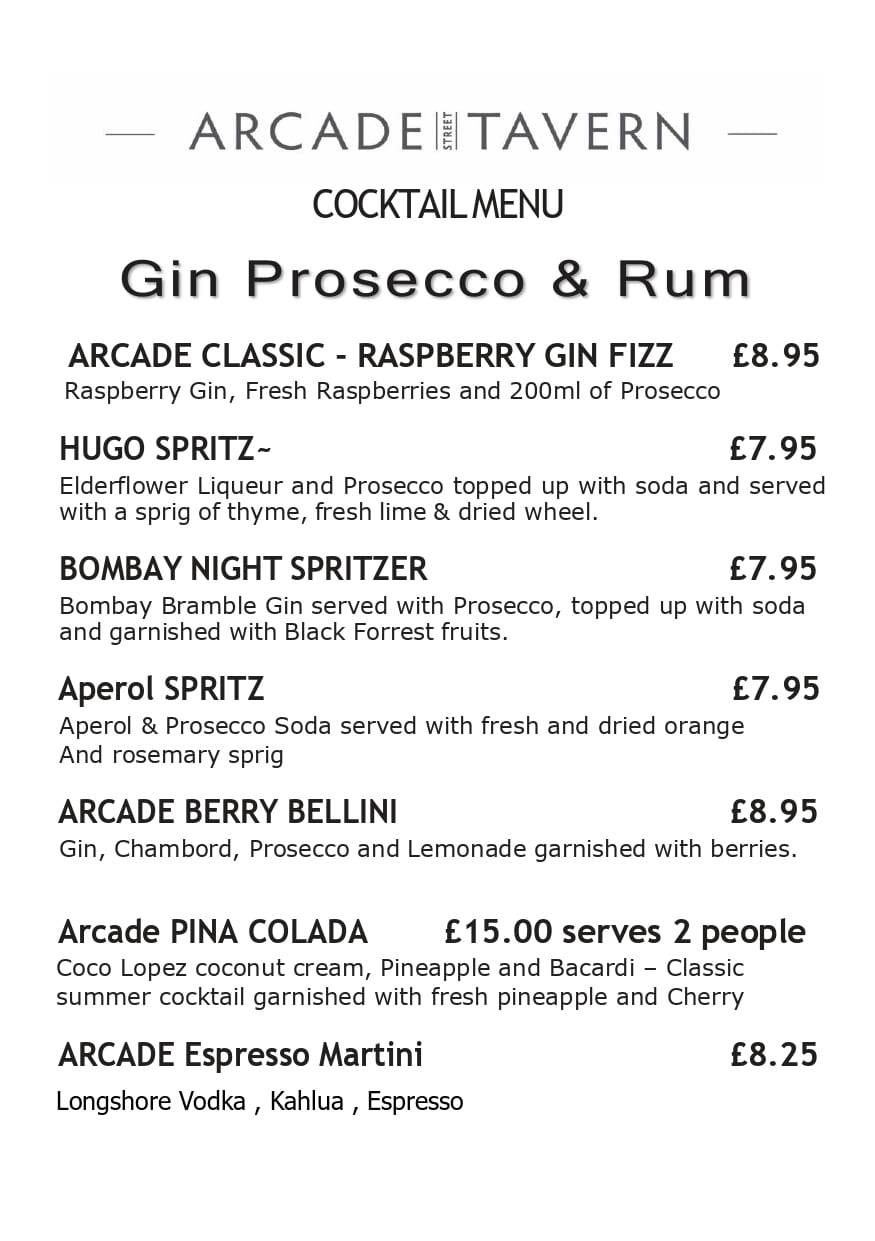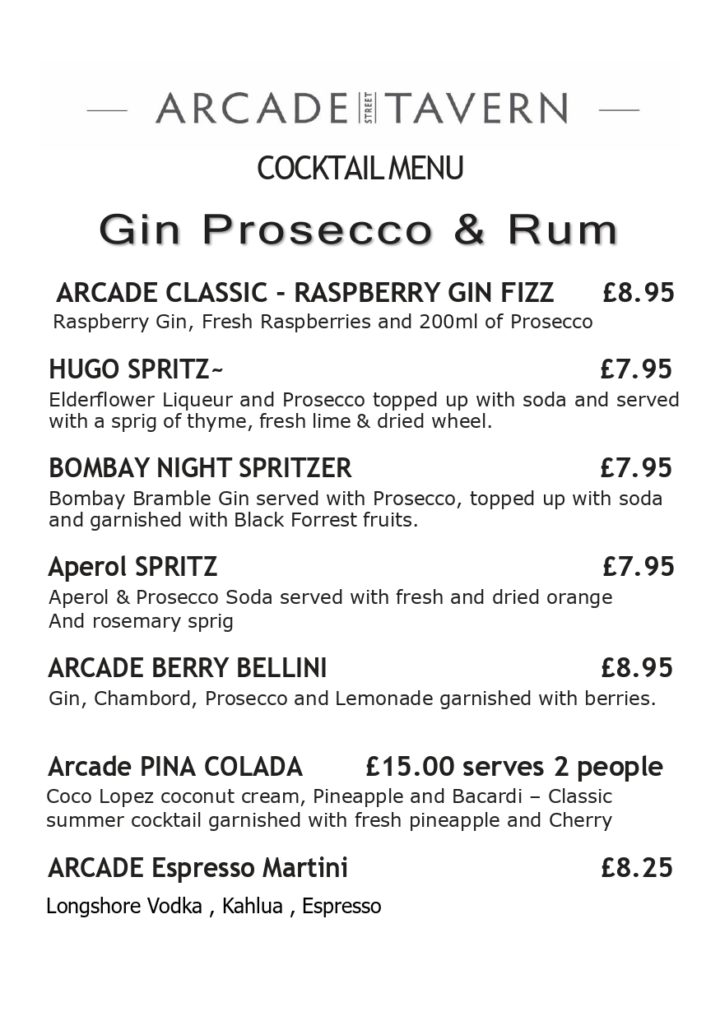 Tavern Opening Times
Monday Closed
Tuesday 12-3pm
Wednesday 12-10pm
Thursday 12-11pm
Friday 12-11pm
Saturday 12-11pm
Sunday 'Its Coming Home' 5pm Open for pre booked tables if England get to the final