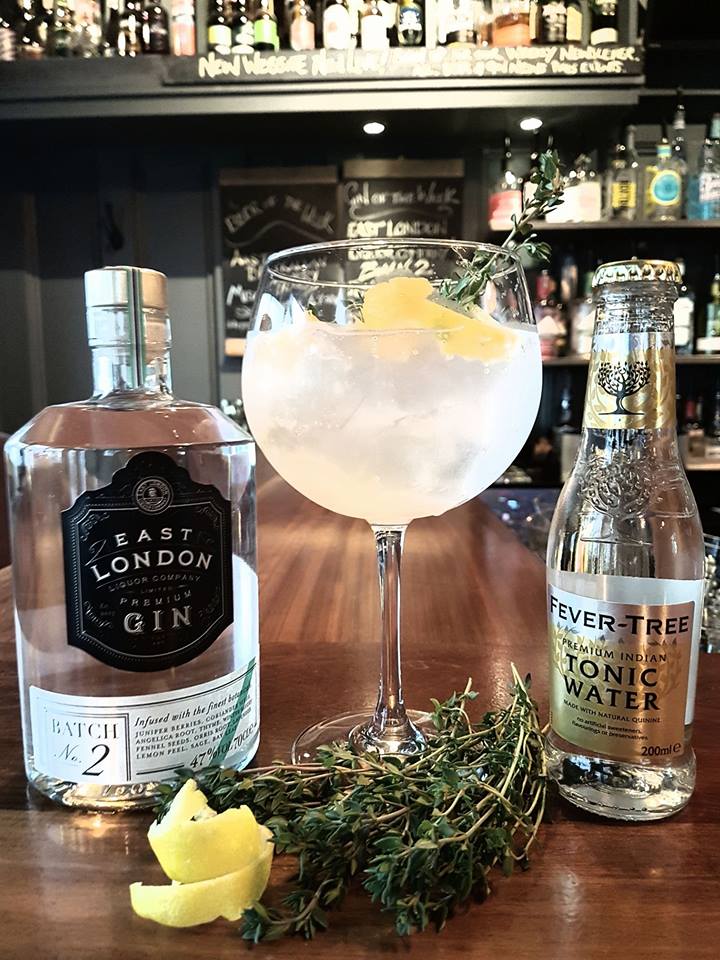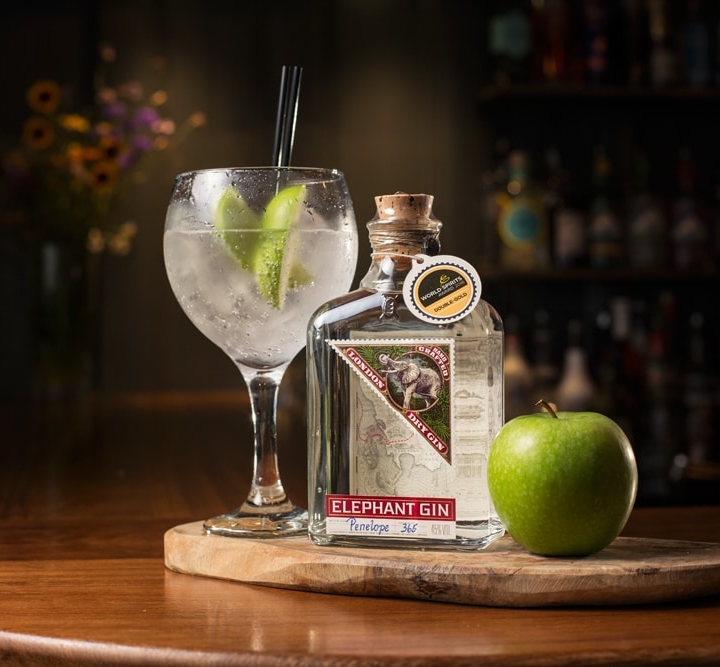 Our new opening times for Autumn:
Wednesday 12pm-9pm
Thursday 11am-10pm
Friday 11am -10pm
Saturday 11am -10pm
Sun/Mon/Tue Closed
Thank you to all our lovely customers for your continued support.
We will continue to open and provide our excellent service in our first class venue at the times stated above.
We aim to monitor & review our opening times to meet demand, with the weather changing and new restrictions in place our reduced hours still allow plenty of tie to enjoy Arcade Tavern.
With table reservations look set to stay for the rest of the year NOW is the time to start planning your Socially distanced get togethers for December. Maximum 6 per table.
Click on Bookings tab at the top of this page.
December opening times will be posted on November 23rd. Sundays may return in the run up to Christmas.
Stay Safe everyone. But please keep visiting us.. We have lots to offer , we are a safe and enjoyable venue for you to socialise.
Tavern Opening Times
Monday Closed
Tuesday Closed
Wednesday 12pm-9pm
Thursday 11am-10pm
Friday 11am - 10pm
Saturday 11am-10pm
Sunday Closed