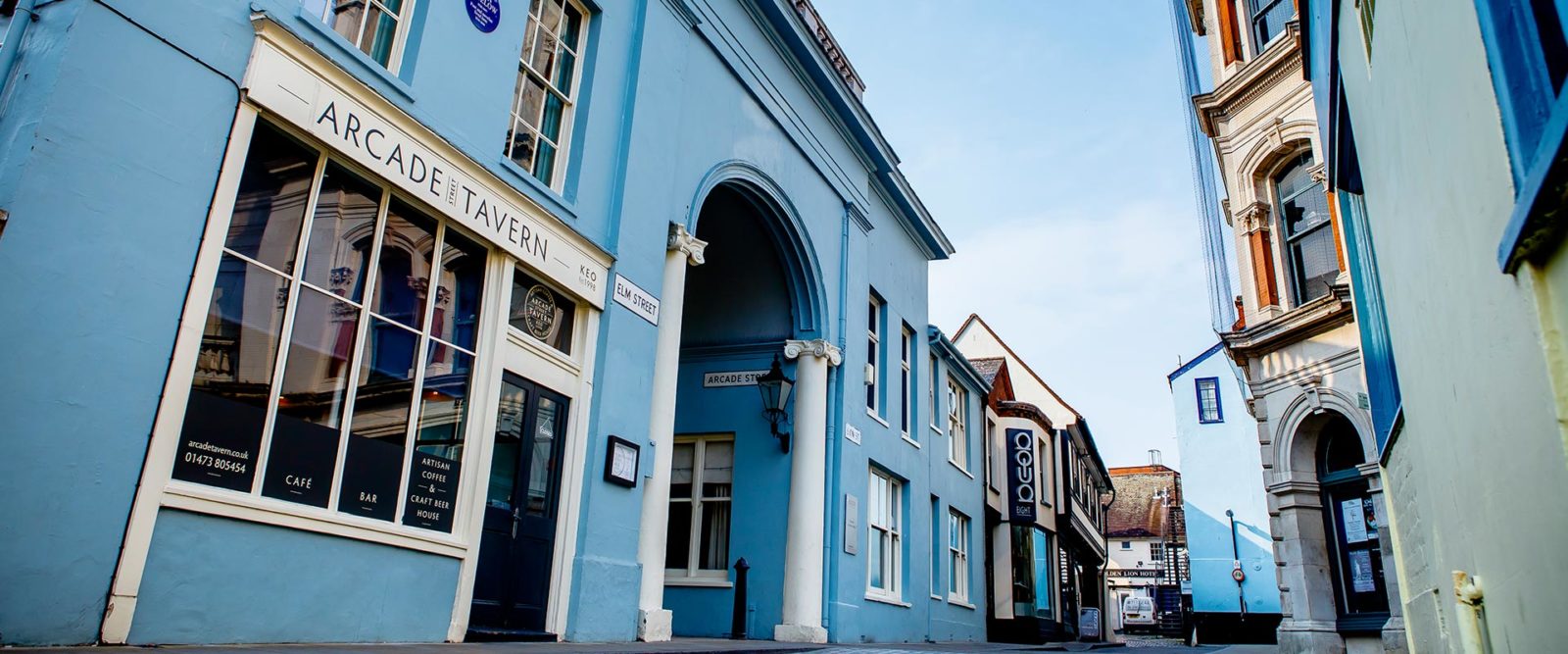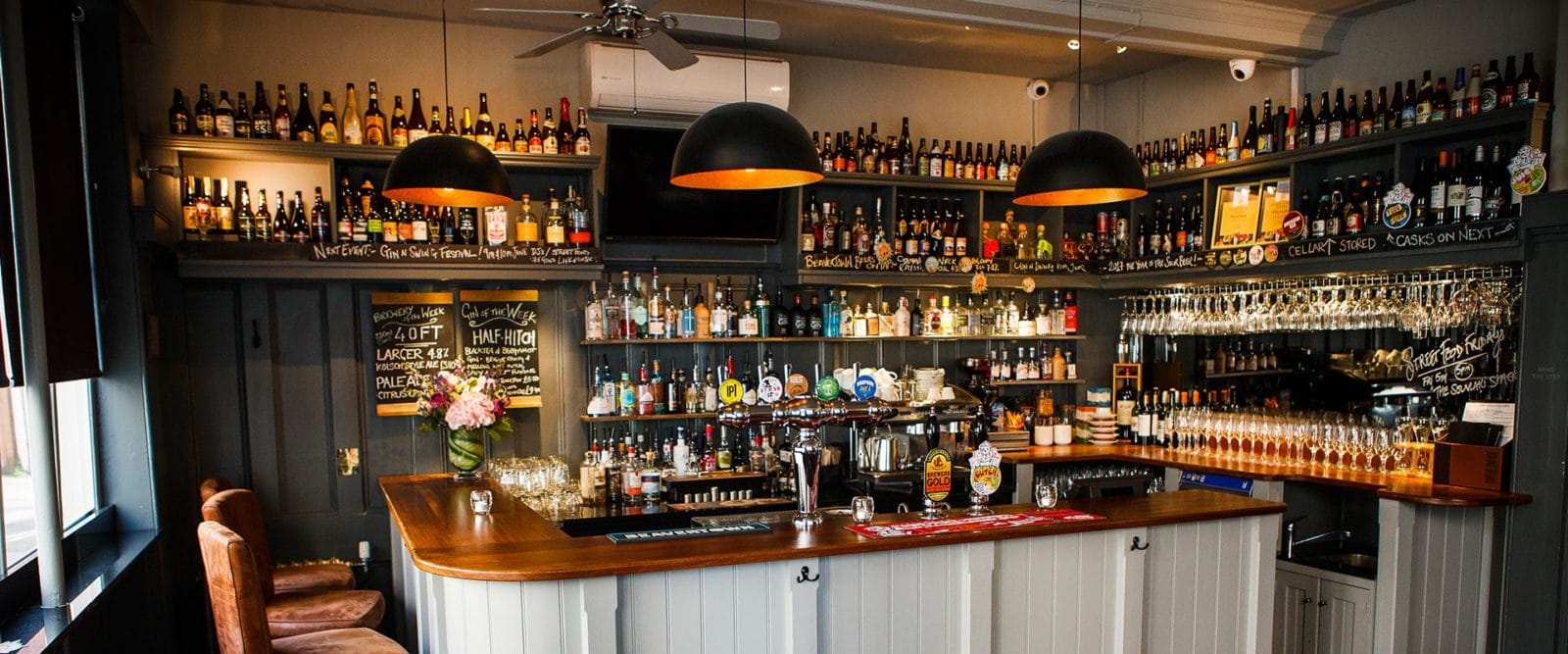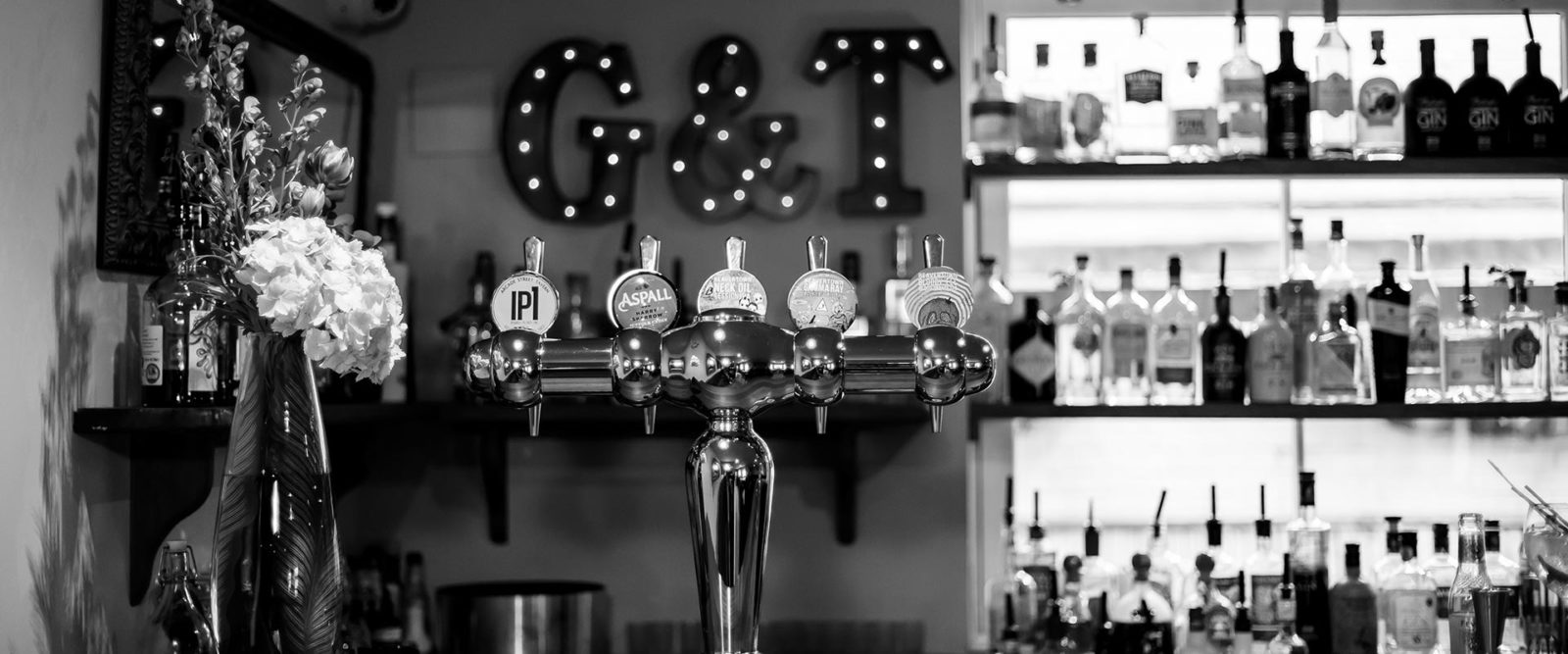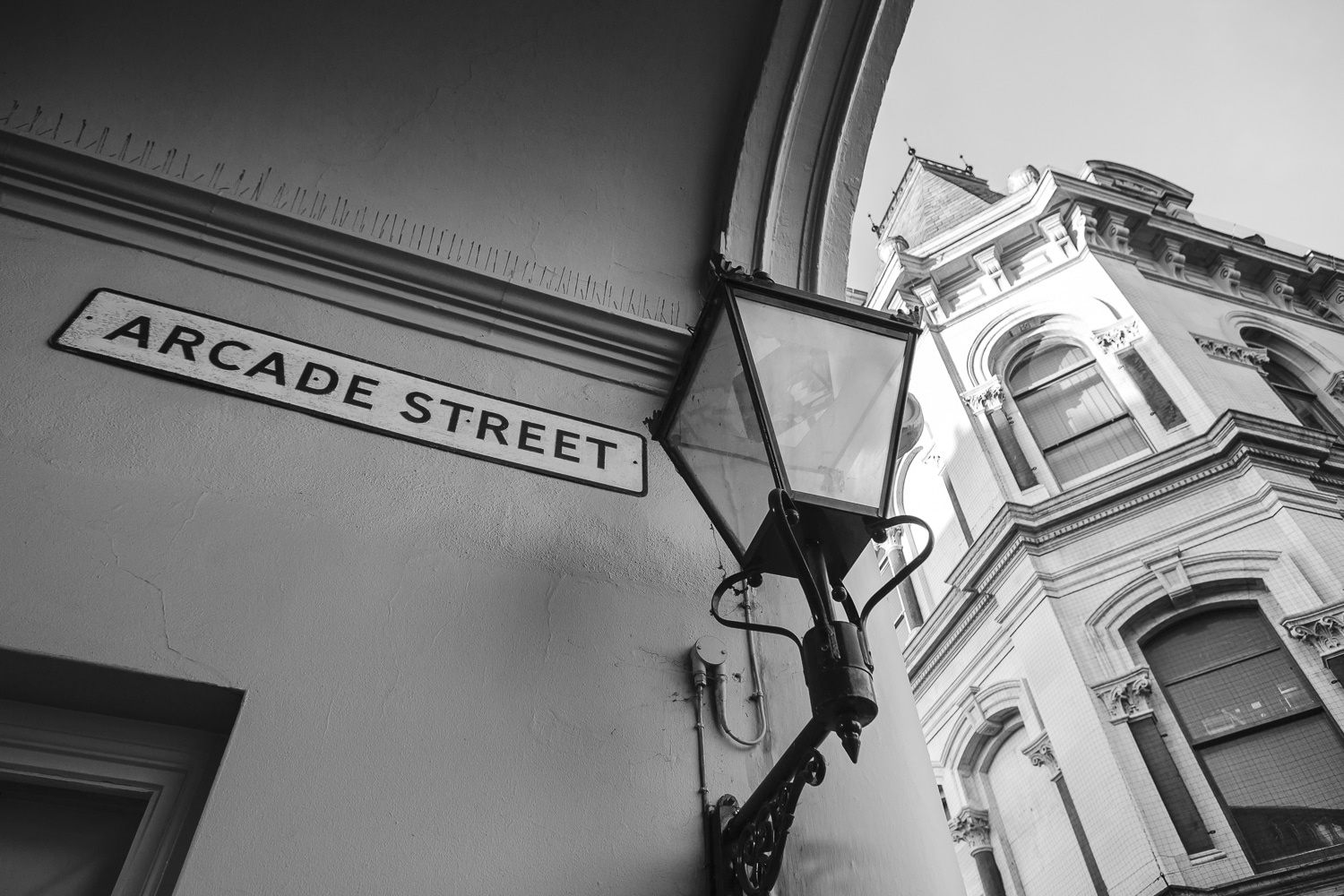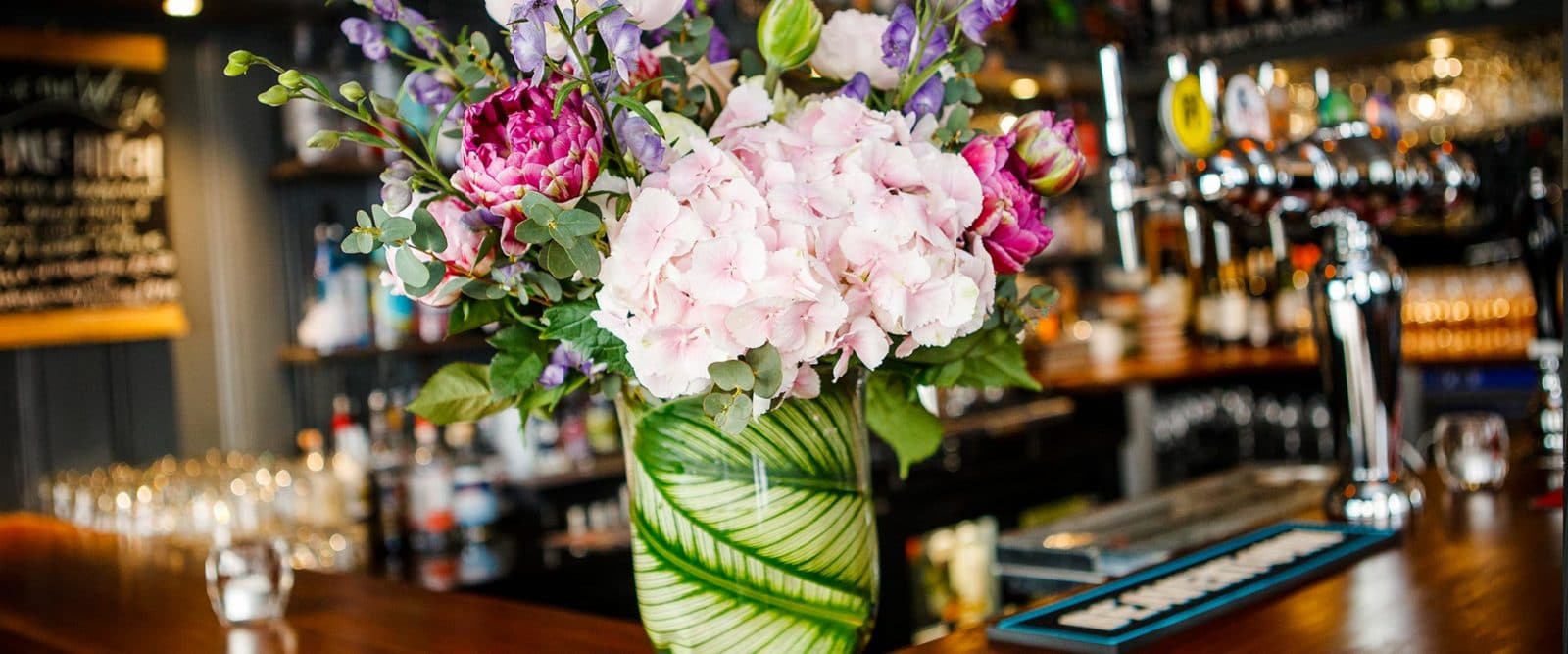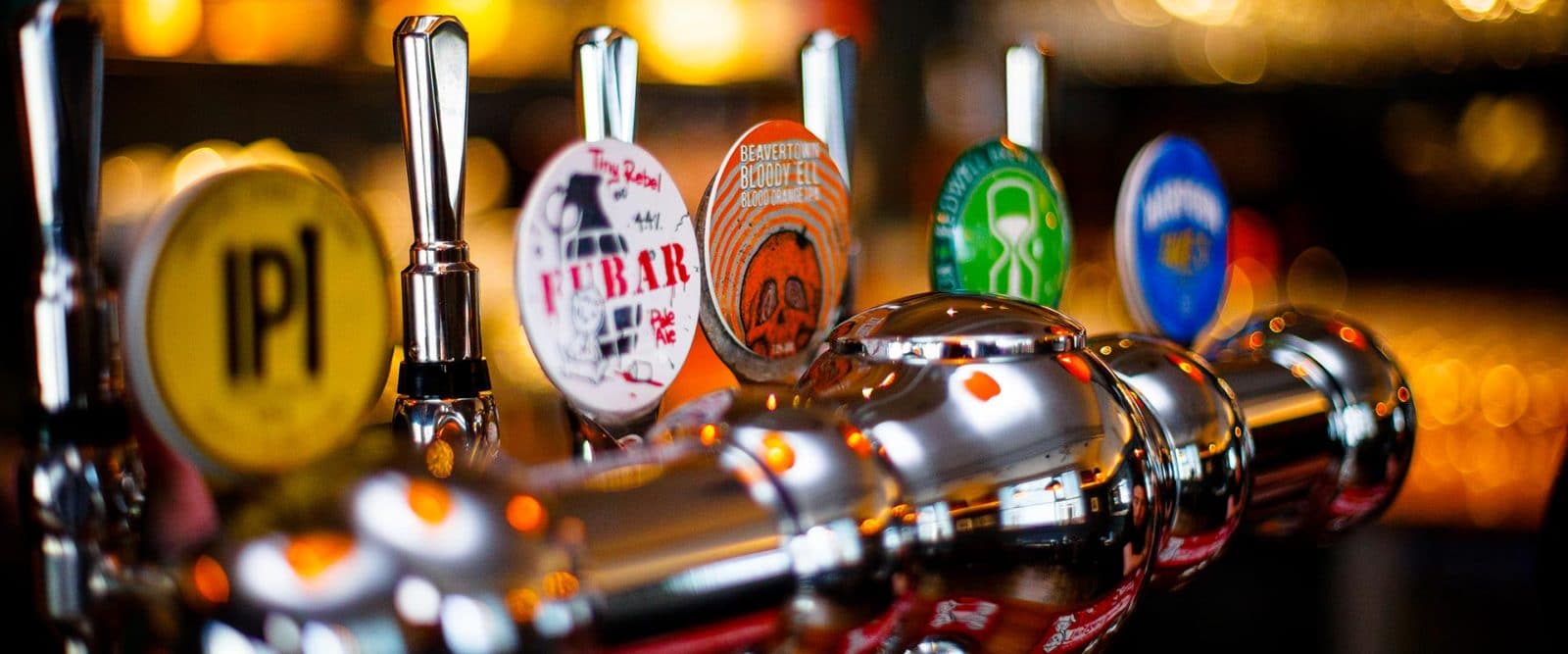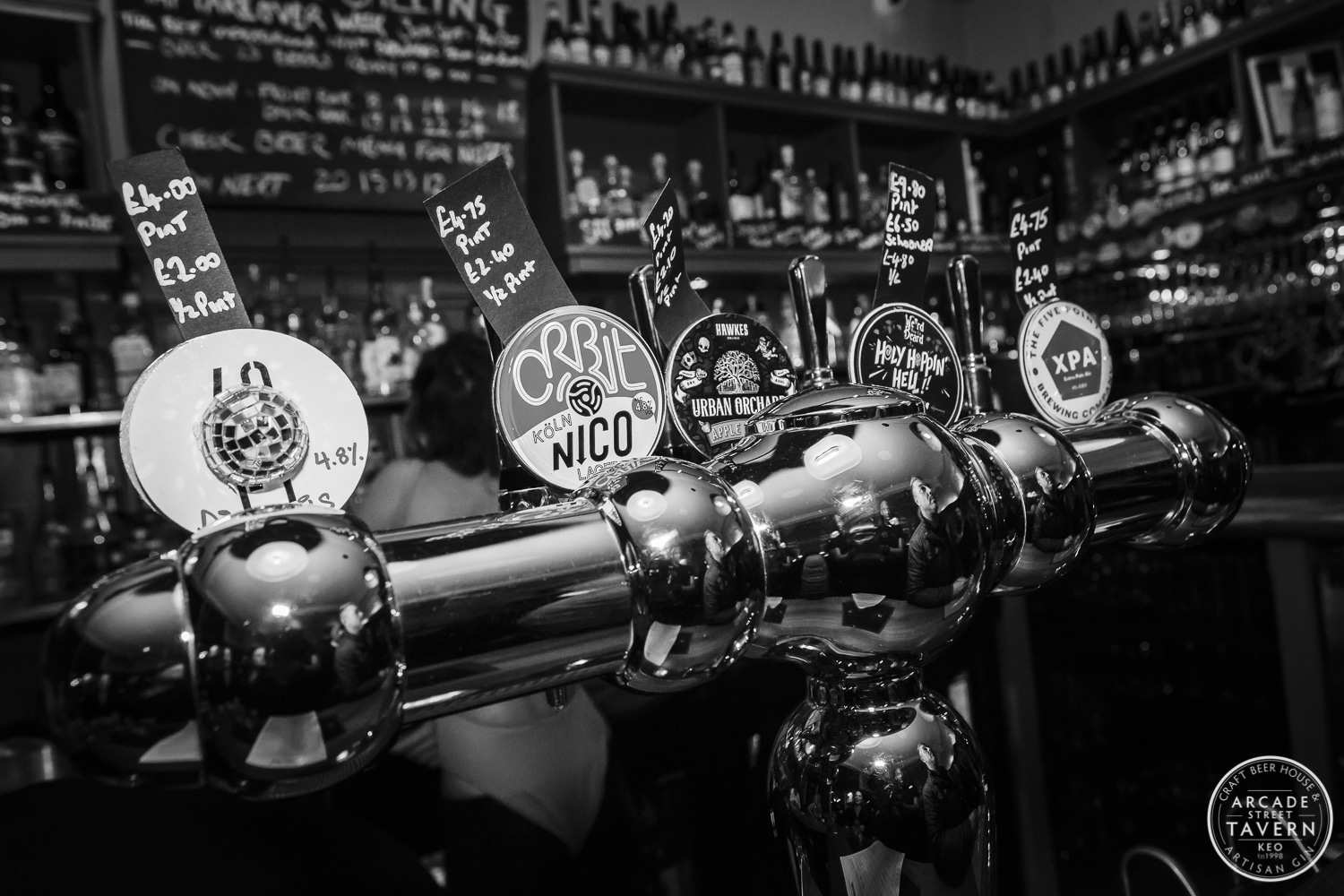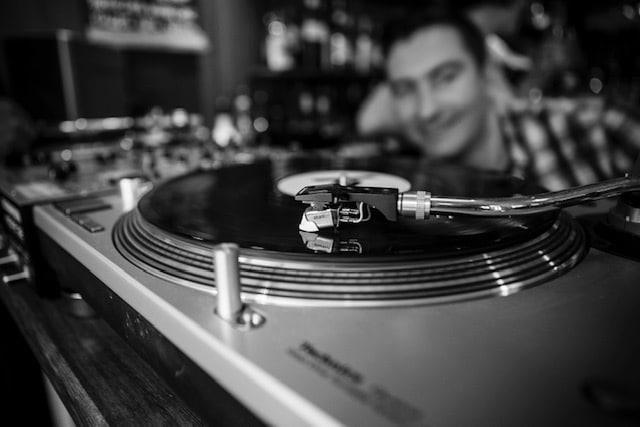 TonyTkSmithPhotography-92
Welcome to Arcade Tavern a modern craft beer cafe bar housed in a beautiful Grade 2 Georgian town house in the center of Ipswich.
We have over 120 of the latest Craft beers, many are at the cutting edge of brewing from small independant brewers, usually stock is limited and quite hard to obtain. New stock arrives weekly. We have many of the original Craft beers from the USA, true innovators of the craft beer movement. We stock the Belgian favourites, including DeuS Brut des Flanders , Champagne Beer , all are served in their own unique glasswear. look out for Delirium Tremens , voted worlds best beer.
Also stocking over 75 Small Batch Gins. come to one of our famous Gin tasting events.
Beer and food pairing a speciality. Events monthly in the Tasting room with its own dedicated Bar and Courtyard. Tasting room also available for Private Hire. Corporate product Launch and client entertaining in a unique setting.
Board room Hire with widescreen tv and pc link. and ample free wifi
Private Dining Room on the first floor for 30. with its own dedicated bar stocking over 40 whiskeys and Bourbons.
Tavern Opening Times
Monday Closed
Tuesday 12-3pm (4pm -9pm Not November)
Wednesday 12-11pm
Thursday 12-11pm
Friday 12-11pm
Saturday 11-12am
Sunday Closed