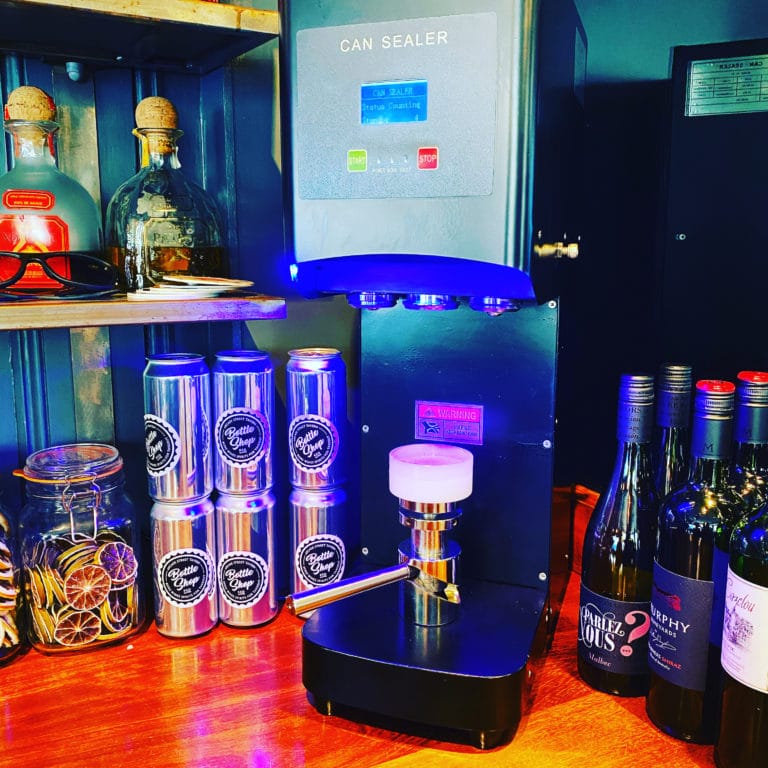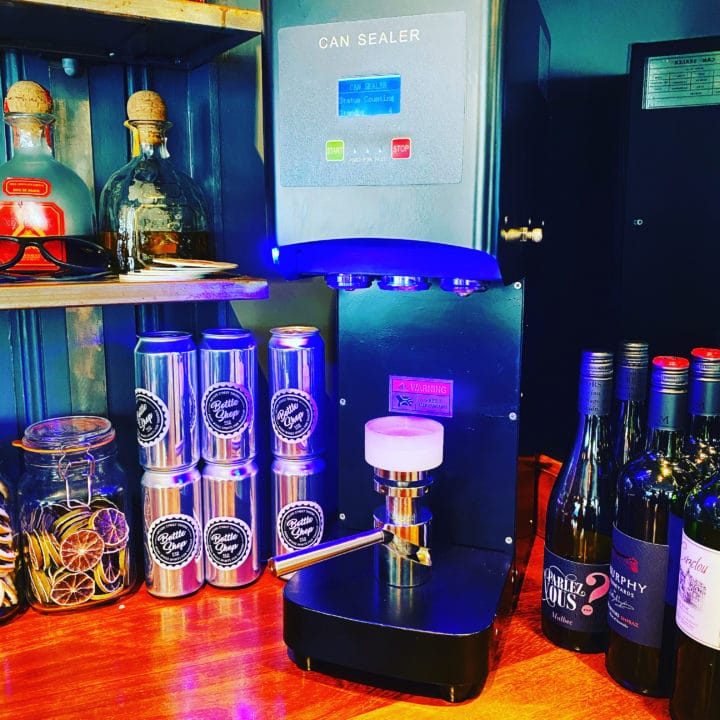 CROWLER BEER CLUB
Fresh draft beer, straight from the keg to Can! Welcome to Arcade Tavern Crowler Club! 
We have a canning machine which means we are able to can all of our keg lines into 440ml cans, known as crowlers.
To maximise freshness, we 'purge' (fill with neutral gas) the cans before filling,just like on a full scale
canning line to minimise the amount of air the beer comes into contact with.
The purged can is then filled with fresh beer straight from the tap before being sealed on our canning machine.
Our  keg lines are constantly changing and it is common for us to have beers on tap that breweries simply don't bottle or can.
The Arcade Tavern Crowler Club is your chance to have super fresh draft beers before they go in normal service.
Take a look at our beers list to see what's on tap right now as well as what kegs we have coming up!
Send us an email or social message and we will ensure when a beer goes on , you'll have the freshest drops canned up for you.
If while you are enjoying beers at The Tavern and you are getting stuck into a beer and want some at home,  just ask a member of the team and will can your beer for you.
Don't delay though as our beers swap and change all the time, snooze you loose as they say.
Also- If you are having a party at home but want awesome Craft beer – we can get your beers ready for you to collect-
just give us message us and we will Can your beers ready for you – we might even drop them off round your house.
FYI- This is a cheaper option than buying the same pre packaged beers from a Bottle/Can shop.
Maintain freshness by putting crowlers straight in the fridge until you're ready to drink them.