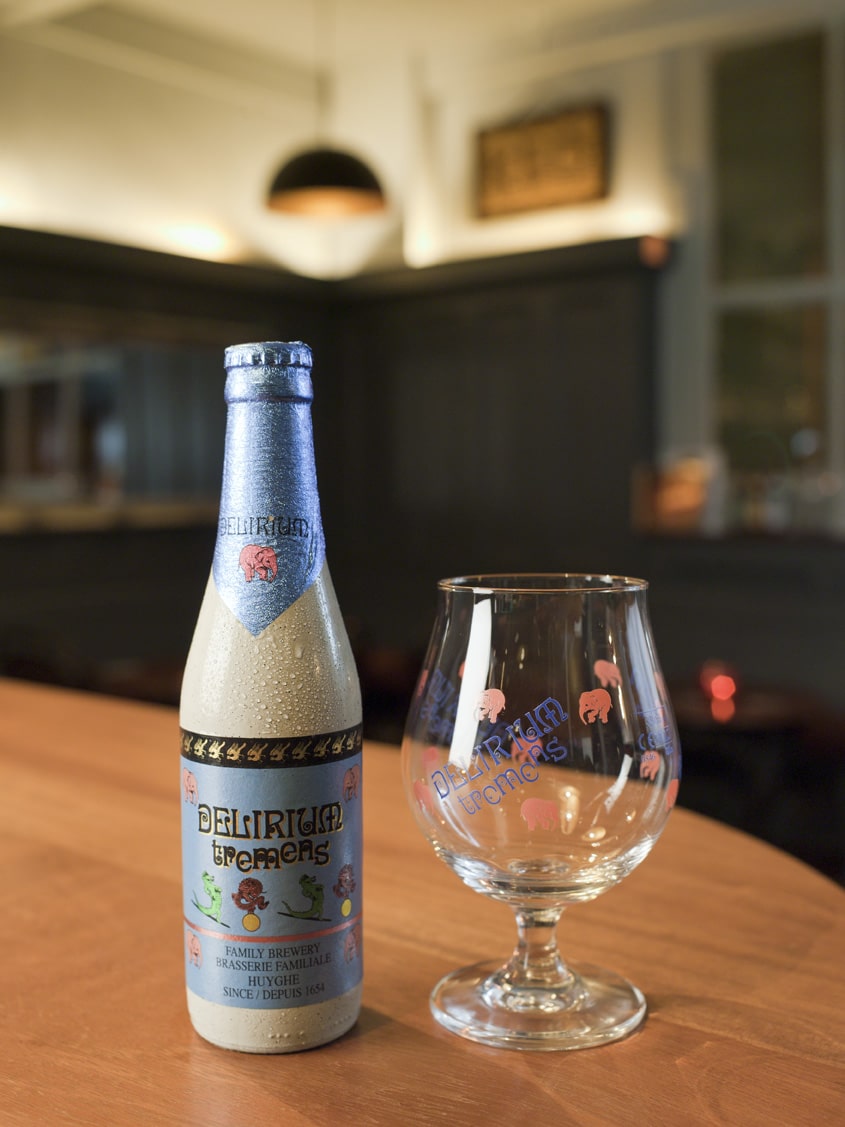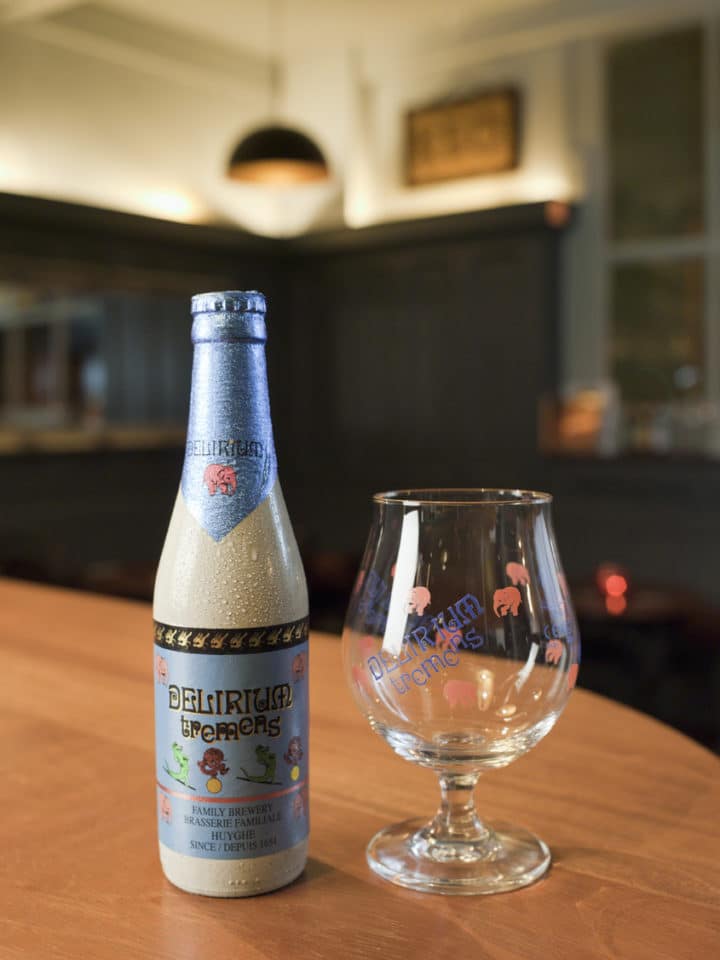 Beer News
Small Beers or Table beers are brews with a low Abv, to brew a low Abv beer with full flavour and punch takes skill. Small beers are on the rise in popularity and with all the best Craft breweries having an option in their range we have chosen some for you to try! How about Helical Rising by Burnt Mill 2.8% abv or Vedette 2.7% Session IPA? Or why not try our beer of the week from Lervig Brewery Norway.
Beer of the Week
LERVIG Brewery – Norway Magellanic Clouds. 3.5% abv         £5.00
Small beers are becoming ever more popular – and this is a great one to start on. One of the most sessionable beers Lervig have ever made, combining one of their favourite hops, Citra, with Idaho 7, the new kid on the block. This beer has classic hop characteristics of both tropical fruits and resinous pine that meld into a delicate but balanced body with a light finish that begs for another sip.
Following our recent Brewdogtap takeover, We still have some exciting beers coming on that didn't quite make the taps during the event. Look out for Cosmic Crush Cherry– 6.3% Scottish Sour Ale fermented with Cherries, aged in wine barrels.
Talking of cherries – Kasteel Rougeis BACK! You have been asking, so we have provided 😊
Kasteel Rougefrom Brouwerij Van Honsebrouckis an 8%abv blend of Kasteel Donker and cherry liquor. The mix of these two excellent products creates an exceptional soft beer with references to the dark mother beer.
Gin News
We have our new Gin menu out last week with some great new Gins! Have you tried Hoxton PINK? It's as lovely as the original – but with a beautiful floral character and light aromatic spice. 15 new Gins taking our Gin offering to 100.
Gin of the Week
Whitley Neill Blood Orange – England 43%abv       £5.20 single / £8.40 Spanish Bright Zesty aromas heads up a clean, Citrus Gin. A sweet burst of Sicilian Blood Oranges offers a smooth, crisp taste of the Mediterranean.
This week on the Casks: 2 hand pulls
NEW BEER from Calvors – Amarillo Pale Ale. 3.8%.As the name suggests, an extremely smooth, lightly hopped 3.8%pale ale. A blend of four quality malts delivers a well balanced body and copper colour.

Fuller's – ESB. 5.5%. It has twice been named World Champion Beer. The blend of Pale Ale and Crystal malts in the brew give a biscuity, toffee element to the beer. This is the very last beer from their line before the brewery was sold!

Timothy Taylors – Landlord/Boltmaker/Golden Best
This week on the draft:  13 taps of Craft beers
BRAND NEW BEER – Neonraptor Brewery Nottingham – Operation Mayfly NEIPA 6.5%Ultra fresh brand new New England style IPA from the UK's rising stars, Neon Raptor.
Aplomb Bomb – Brewdog. 6% ABV– Sour ale fermented with Plumbs, and vanilla.
Quench Quake – Brewdog. 4.6%ABV – Grapefruit and Tangerine sour with zesty malt notes.